Welcome to Lasheville

Semi Permanent Eyelash Extensions are a great way to enhance one's natural beauty and bring youthfulness to the eye. The lashes are applied individually and directly to one natural lash at a time with the use of a strong-bonding adhesive. This allows the lashes to look and feel natural and beautiful, without any discomfort or heaviness.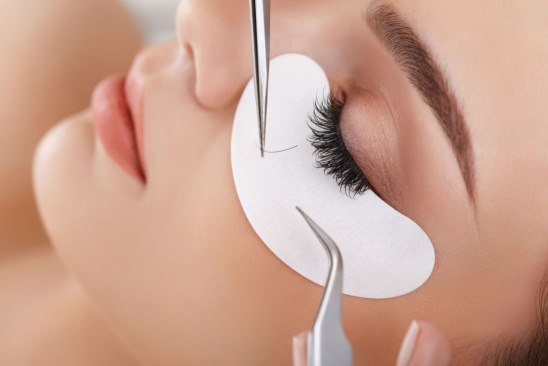 With proper maintenance, semi-permanent eyelash extensions will last as long as you want them
Amazingly comfortable to wear
Will not damage natural lashes
Comfortable, safe and relaxing procedure that only takes 45 to 90 minutes
Perfect for proms, reunions, holidays, weddings or everyday wear
You can swim, shower, or work out with no worry
For women and men of all ages
CLIENTS LOVE US
"From the first day Cathi put my lashes on I told my husband I'd have to have these the rest of my life! What a wonderful thing to have beautiful lashes ALL the time! The compliments are never ending…people think these are my real lashes! That speaks volume for Cathi and her work. She does beautiful meticulous work, getting the exact result I want. As for the whole experience of having Cathi do my lashes, it is my spa day! It is so relaxing! I wish it took longer! Cathi is so professional in her work but also so much fun to be around! My lash day was always a highlight and I left looking gorgeous!"
We can help you
CONTACT US TODAY!